Radiant Church Fairbanks and Radiant Church Juneau are part of our family. We are the same church though separated by hundreds of miles. Radiant Church Anchorage exists to be a family of servant missionaries learning to be and make disciples of Jesus in Anchorage and it's surrounding communities.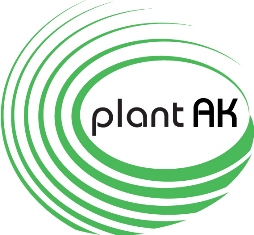 Plant Alaska is a unified network of gospel-centered churches committed to advancing God's Kingdom together by multiplying disciples, leaders and planting churches in Alaska and the circumpolar north. PlantAK Prospectus

Soma is a family of churches who believe missional communities are the primary organizing structure of the church and the most effective means for developing gospel-centered disciples.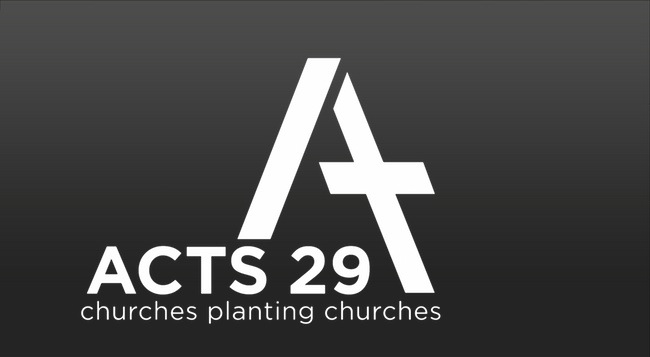 Acts29 is a world-wide network of reformed, missional churches who share a vision to reach all people groups for the glory of God, planting churches that in turn plant more churches.